Are you tired of working in the corporate world and want to run your own business? Is it difficult juggling a nine-to-five job and your family commitments? Do you want to take control of your destiny and build a new career? If so, beginning the journey toward having a real estate career may be the best decision you'll make in 2023!
Whether you're looking to change careers or want to supplement your income, joining the real estate business is a great option. The industry is booming, and with the right training and tools, it's easy to get started. As a real estate professional, there is constant room for growth and further success.
However, you may find it confusing and overwhelming to know how to start a new career in real estate. Fortunately, there are schools for real estate agents and other professionals, such as Garden State Real Estate Academy, that offer a fast-track course and industry insight for anyone interested in pursuing a real estate career.
Below, we'll discuss the best real estate school and some reasons why a job in real estate is the ideal option for anyone tired of their dead-end job or looking to switch careers.
What Does a Real Estate Agent Do?
Real estate agents are licensed professionals who help people buy or sell real estate. They are licensed by the state and can work with either side of a transaction, from helping clients sell their homes to helping clients find and purchase their dream homes. As an agent, you must also be knowledgeable about the current local market trends. You'll need to advise your clients on making offers or setting sale prices that are in line with what buyers are willing to pay for similar properties in the area.
Agents typically work for themselves or for agencies that handle one type of property, such as residential homes or commercial buildings. You'll spend much of your time doing tasks like:
Interviewing clients and determining their needs.
Researching market trends and pricing information.
Developing marketing strategies for listings.
Responding to inquiries about your listed properties.
Helping clients find suitable properties, including visiting open houses or showing them various homes for sale.
Negotiating with sellers and buyers to help them reach an agreement on price and terms of sale.
Why Build a Real Estate Career
Real estate agents are in high demand in today's economy, but it's a competitive field and only those who are truly committed will succeed. If you decide to become a real estate agent and stick to it, many benefits come with this career choice.
Be Your Own Boss
In most other professions, your schedule, pay, and career advancement are defined by your superiors. In the real estate business, however, this is not the case.
As an agent, you'll be an independent contractor who must build professional relationships that help you find clients and close deals. You are free to set your own work schedule and determine how you spend your time. In addition, you can set your own goals, work from the comfort of your home, and earn as much as you want.
Limitless Earning Potential
If you are looking to make more money, becoming a realtor is one of the best ways to do it. It will give you access to various avenues for making money. For example, you can earn a stipend if you work with a broker – this is exclusive of your commission. You can also earn money on referrals or property management.
The greatest benefit of being a real estate agent is the massive commission opportunities you have. Each sale you make can help you get closer to changing your life. The larger the sales, the greater your commissions. Overall, your earnings can be very lucrative, depending on how much work you put into your job. There is no cap on the hours you can work or the amount you can earn.
Growth Opportunities
Becoming an agent is an exciting change from the monotony of most jobs. As a real estate agent, you'll have many opportunities for growth and advancement within a brokerage company or as an independent contractor. The real estate market is always changing so you'll have room for learning and honing your skills until you become an expert in your field.
Low Cost for Entry
Although not a zero-cost option, joining the real estate industry is an opportunity for you to get into a multi-million dollar industry at the bottom rung. The best part? You don't need to spend thousands of dollars for tuition fees or earn a college degree to become an agent.
As opposed to becoming a lawyer or a doctor, it's a low-cost entry without much barrier to success. You can start by taking a class to learn everything about the industry and prepare for the licensing exam.
You will need to take pre-licensing courses and pass a real estate exam. A trusted, state-approved education provider can assist you with every step of the process. At Garden State Real Estate Academy, we offer classes taught by successful real estate agents and brokers who are willing to help you get your real estate license.
Help People Achieve Their Dreams of Home Ownership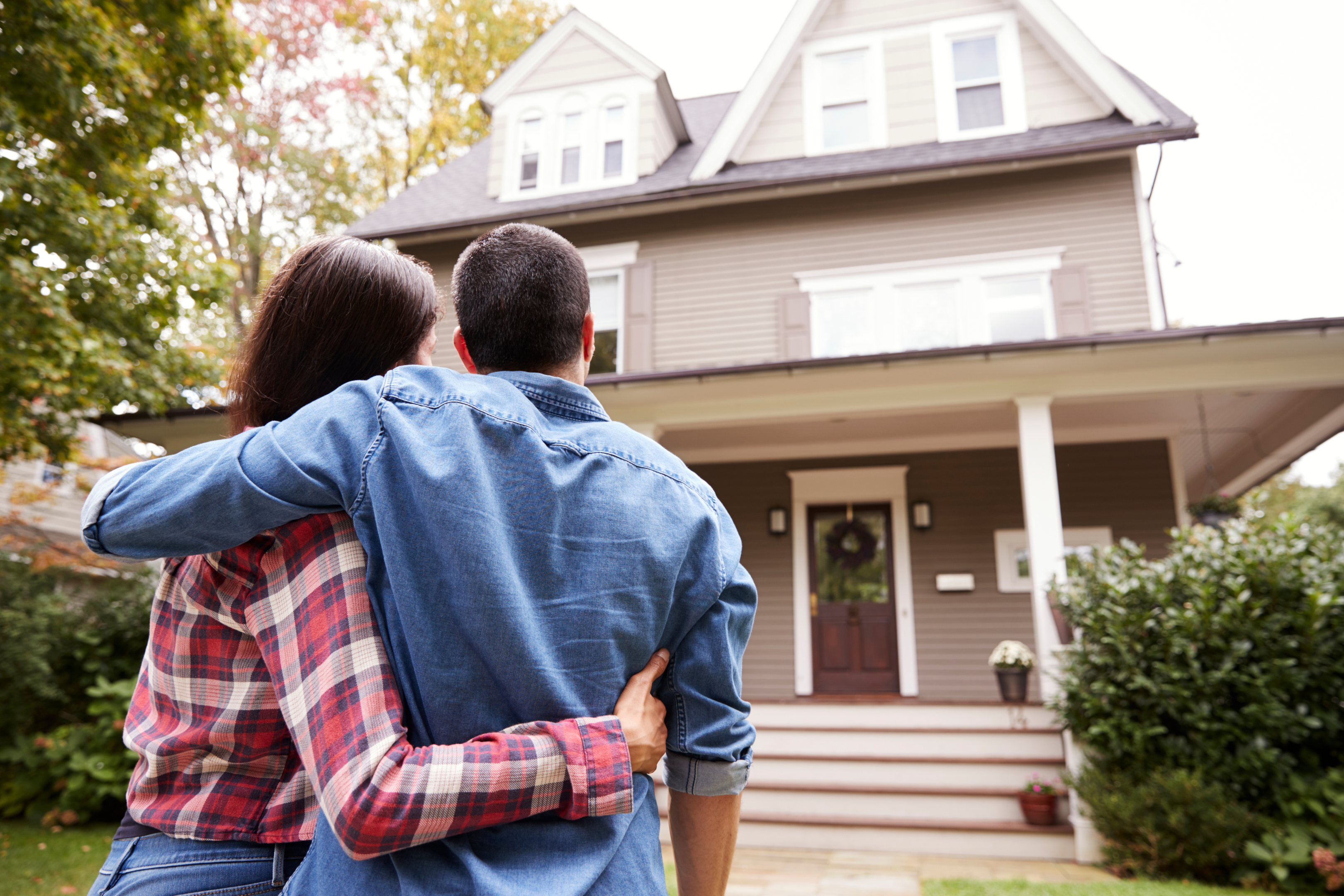 As a professional in real estate, you'll develop strong relationships with your clients. From helping a new couple find their starter home to guiding growing families through buying their dream house to helping clients ready to downsize sell their large property, you'll be an integral part of your clients' lives throughout many different phases. Moreover, you'll enjoy your job because you will be helping others and, in the process, earning a living. Whether you are an experienced pro or a rookie agent, interacting with people and guiding them through the real estate process can be extremely satisfying.
Grow Your Network
No matter the type of real estate you are involved in, you'll connect with people from various backgrounds. From clients to colleagues, you constantly meet new and exciting people who can become valuable connections for your future endeavors.
Having an established and well-connected network can help you personally and professionally. You can use this network to seek out specific contacts or meet new clients. In addition, you'll be able to get reliable information and advice, which can lead you to more success.
How to Start a Real Estate Career in New Jersey
Becoming a real estate agent in New Jersey is a straightforward and rewarding way to begin your professional career, whether you just finished high school or are switching careers later in life. Being in real estate doesn't require a college degree so it is a great field for people from all walks of life.
However, you must complete a real estate pre-licensure course. It's 75 hours of learning from a state-approved education provider. After completion, you need to take and pass the real estate exam to get your license.
Furthermore, you'll also need to complete a series of background checks and fingerprinting. This is to ensure that you can be trusted to uphold the laws and regulations of the New Jersey real estate industry. After passing the necessary background checks, fingerprinting, and exams, you can apply for your real estate license. Once it is issued, you can start working and earning an income!
Best Real Estate School to Start Your Real Estate Agent Journey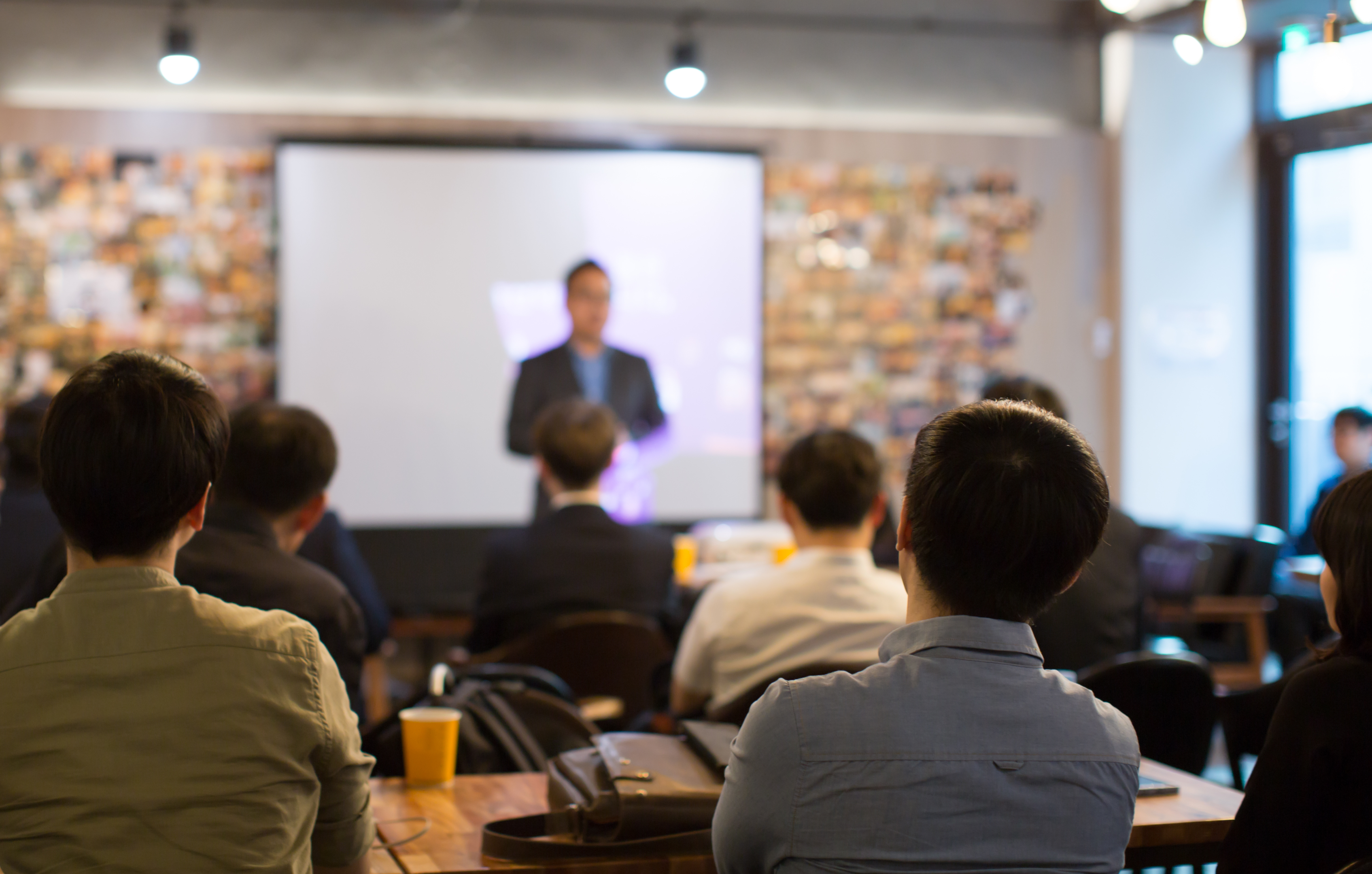 There are a lot of real estate schools in New Jersey. However, if you are looking for the best real estate education provider, Garden State Real Estate Academy is the only choice. We are a group of successful and experienced agents and brokers who built our own school to help aspiring real estate agents succeed.
We strive to prepare students for the New Jersey real estate license exam by providing a comprehensive and effective education. Our instructors teach the necessary material, but go further by offering business development strategies and real-world examples drawn from their own experiences. By partnering with Garden State Real Estate Academy, we ensure you pass your state exam to get your license and have the education necessary to succeed. If you don't pass the exam at first, you can sign up for the course again for a minimal fee.
Besides exam-prep courses, we offer broker and salesperson classes, and continuing education. Most of our classes are offered online and in person. Our program and method of instruction focus on molding new agents, salespersons, and brokers into the industry's most successful professionals.
Become a Real Estate Agent Today
Real estate offers a huge range of opportunities in terms of career choices, life experiences, and earning potential. If you are are bored with your dead-end job and looking for a career change, becoming a real estate agent could be the new direction you need this year. The team at Garden State Real Estate Academy is here to help you!
When you're ready to start your real estate career, sign up for one of our courses today. See you in class!